Imperium Physical Therapy & Performance
We are a team of licensed and experienced physical therapists dedicated to providing quality healthcare and individualized treatment plans to reduce pain, restore mobility and range of motion and to optimize functional potential.
We want to hear from you!
Giving You the Power to Improve Your Life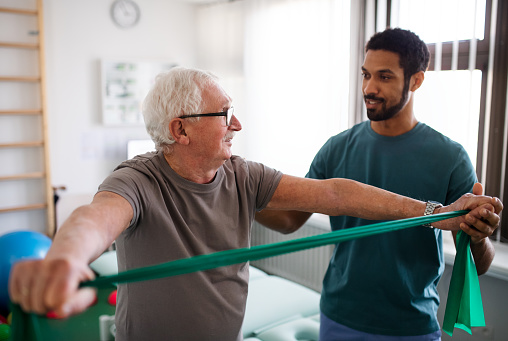 All of the specialized clinicians at Imperium Physical Therapy and Performance are dedicated to provide you with the highest quality of care.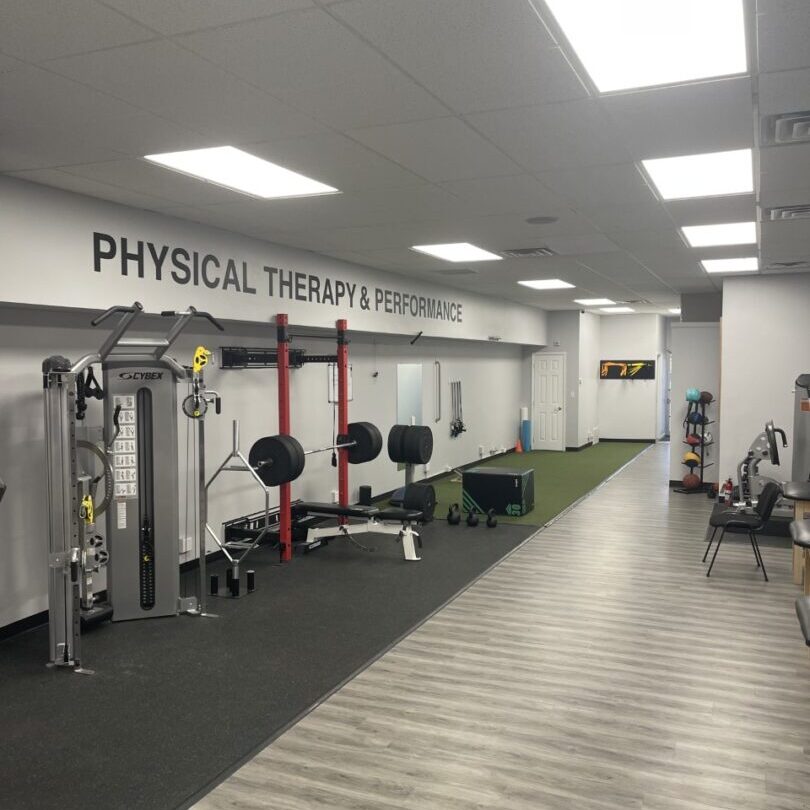 Subscribe Our Mailing List