Imperium Physical Therapy & Performance
We are a physical therapy practice that specializes in the diagnoses and rehabilitation of orthopedic related conditions, management of post operative cases and overall optimization of functional ability including restoration of mobility, range of motion and strength.
Our mission is to improve the health and wellness of our clients by empowering them with the knowledge and skills to optimize their physical potential. Our vision is to develop championship athletes and to revitalize active lifestyles.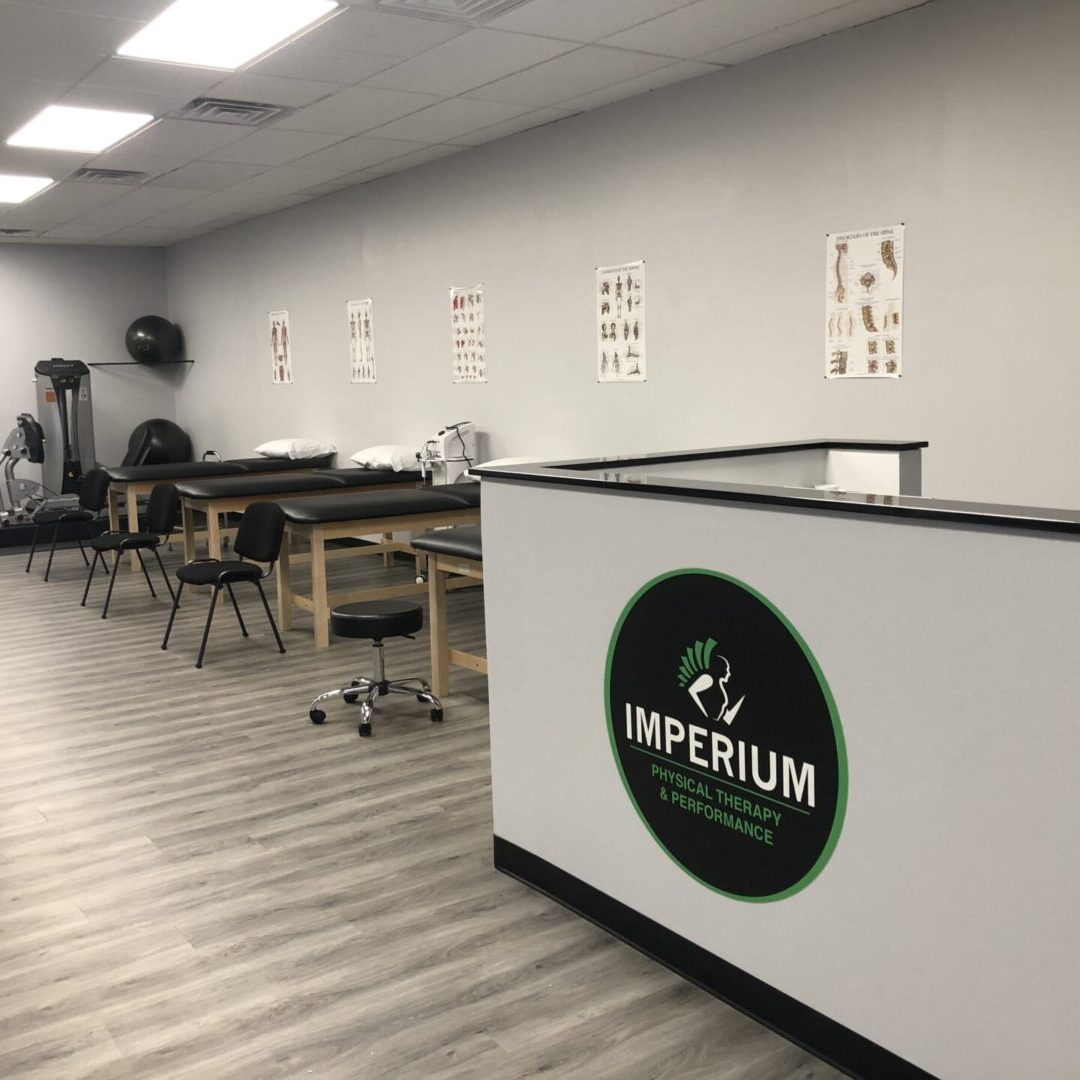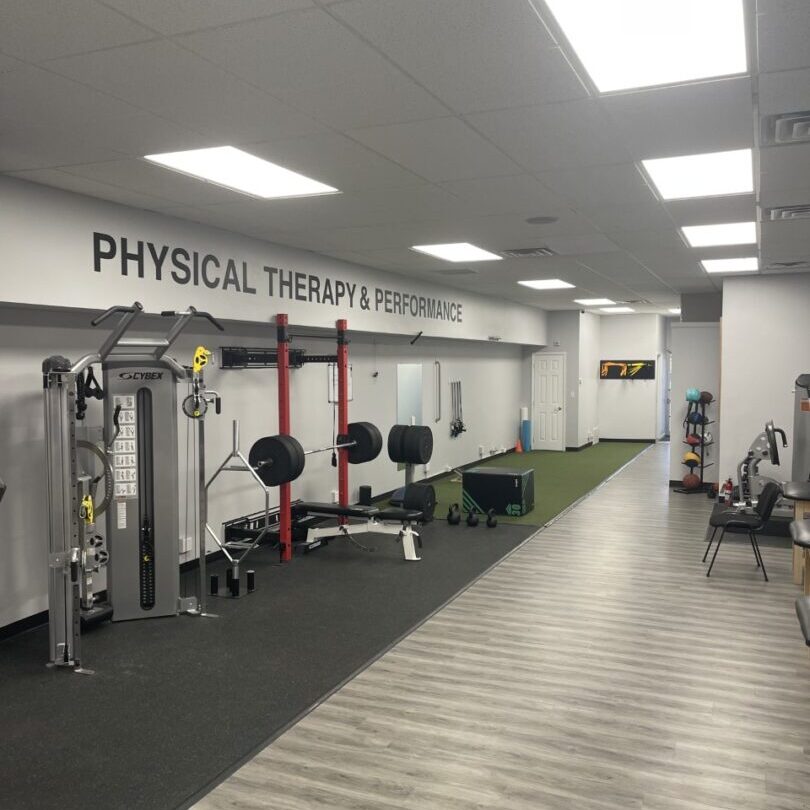 Subscribe Our Mailing List