PT, DPT, OCS Co-founder of Imperium Physical Therapy
Dr. Frank Prochilo graduated with his doctorate in physical therapy from SUNY Downstate Medical Center and has become a board-certified clinical specialist in orthopedic physical therapy. After working as a physical therapist for several years in Brooklyn, NY, Frank had a vision to return to Long Island and create a custom-built physical therapy facility that could serve his hometown community. He, along with some friends and family, personally built the clinic with the needs of his clients in mind. Having played football at the collegiate level, Frank draws upon his experience as an athlete to help complement his knowledge base. He is committed to helping his patients achieve their physical goals and to reach their highest functional potential.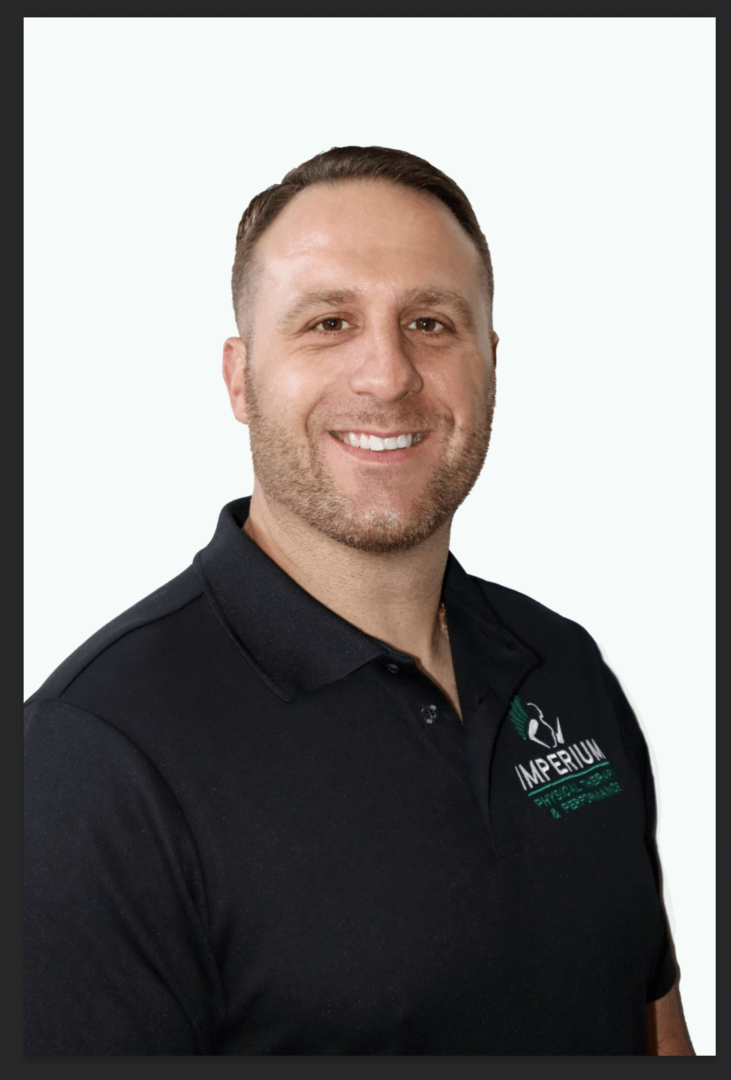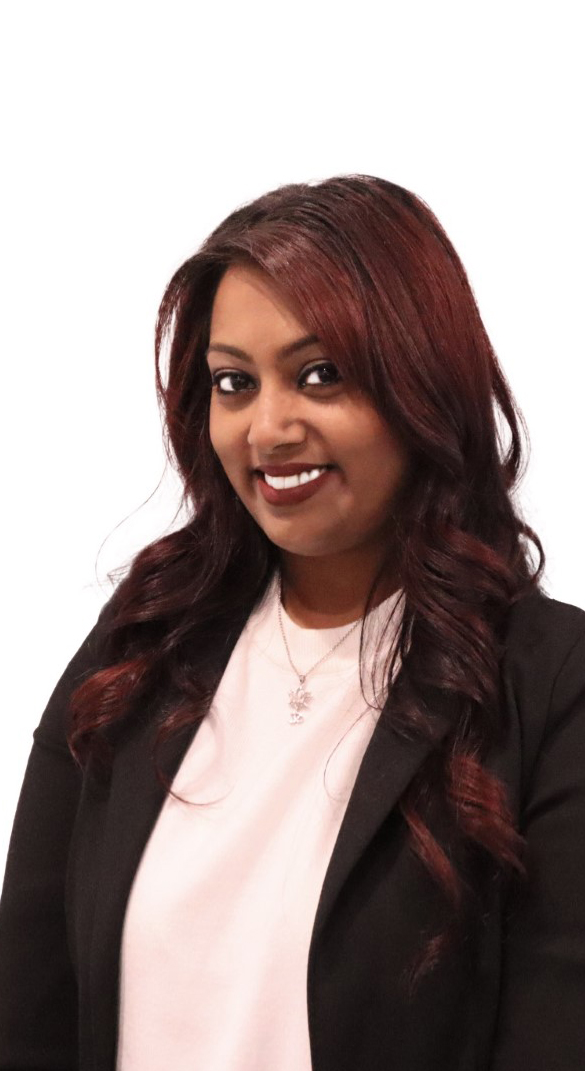 Administrative Office Manager
Samanta is an integral part of Imperium Physical Therapy and Performance. With 15 years of experience in health care, she specializes in administrative duties of outpatient physical therapy services. Samanta attended St. John's University majoring in business administration. She takes great pride in communication skills, teamwork, organization, and recognition of patient care.
Subscribe Our Mailing List